Would you like help with rolling over your retirement plan account into your IRAselect Account?
Call 1-866-401-5272 ext. 3150 to speak with an IRA Specialist!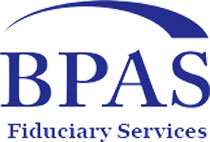 By choosing an IRAselect Managed Account, your retirement assets will have the advantage of being professionally managed, with access to the same expertise and funds used by many of the largest institutions.
Open a managed Account
By choosing IRAselect Self-Direct Account, you have full control over your desired investment allocations, among the funds offered in the program.
OPEN A SELF-DIRECTED ACCOUNT